Kcell and Samsung opened the first co-brand store in Almaty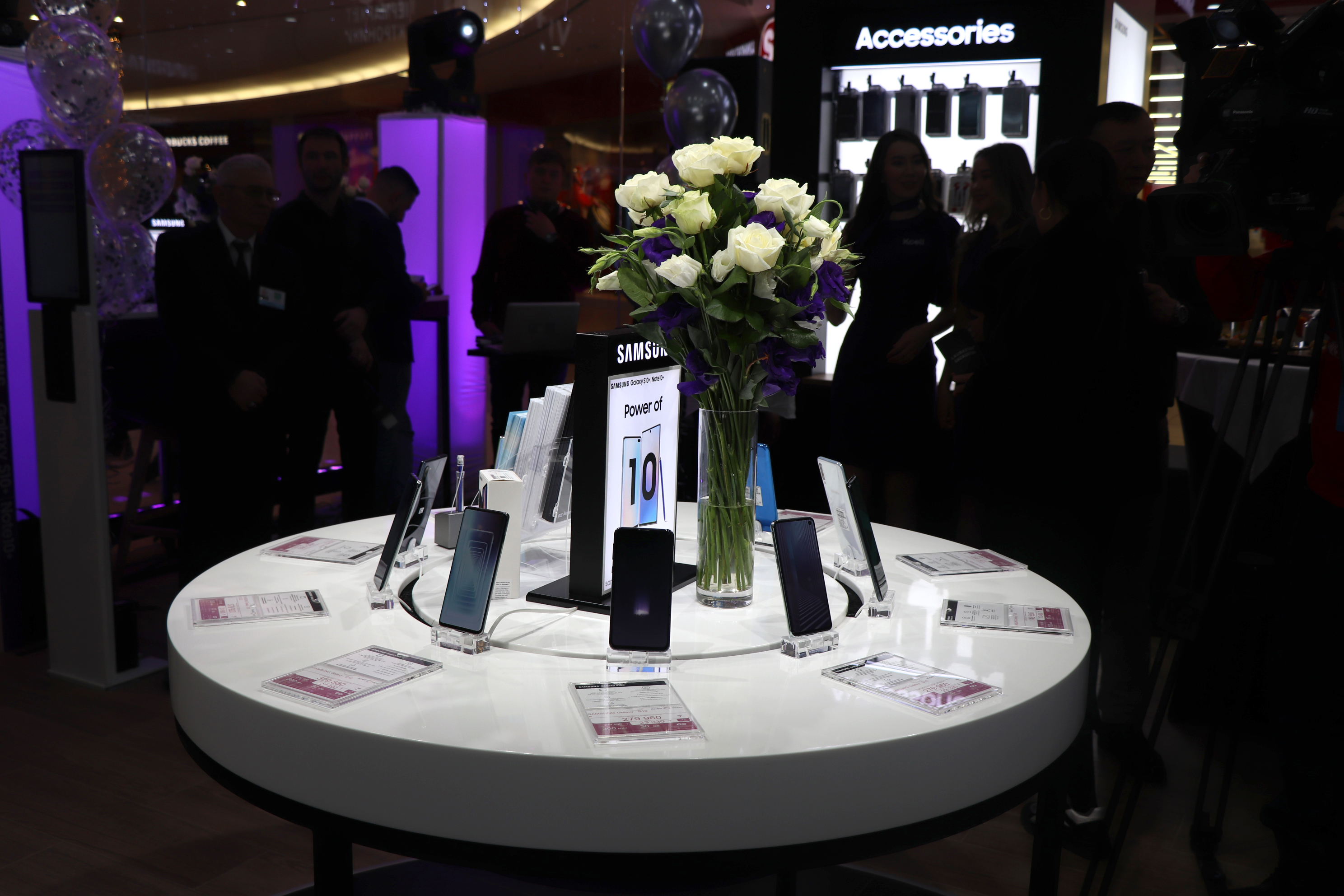 On December 9th official opening of the first Kcell/activ|Samsung co-brand store in Almaty in Dostyk Plaza Shopping and Entertainment Center took place, where a wide range of Samsung smartphone models was presented under the "Contract phone" promo and for the full price.
Spacious and comfortable store with modern design is located on the ground floor of the shopping center.
In honor of the opening, the first customers will receive Galaxy Fit bracelets , annual subscriptions to Yandex Plus, certificates for glass replacement and 20 GB of bonus Internet traffic free of charge. In addition, the advantage for customers will be the availability of a branded zone Samsung Smart Service, where immediately after the purchase of the smartphone consultants will help to make all the necessary startup settings and answer questions about the operation. The first customers of Kcell/activ/Samsung store have an opportunity to install a protective film on the displays of phones in the Smart Service zone free of charge.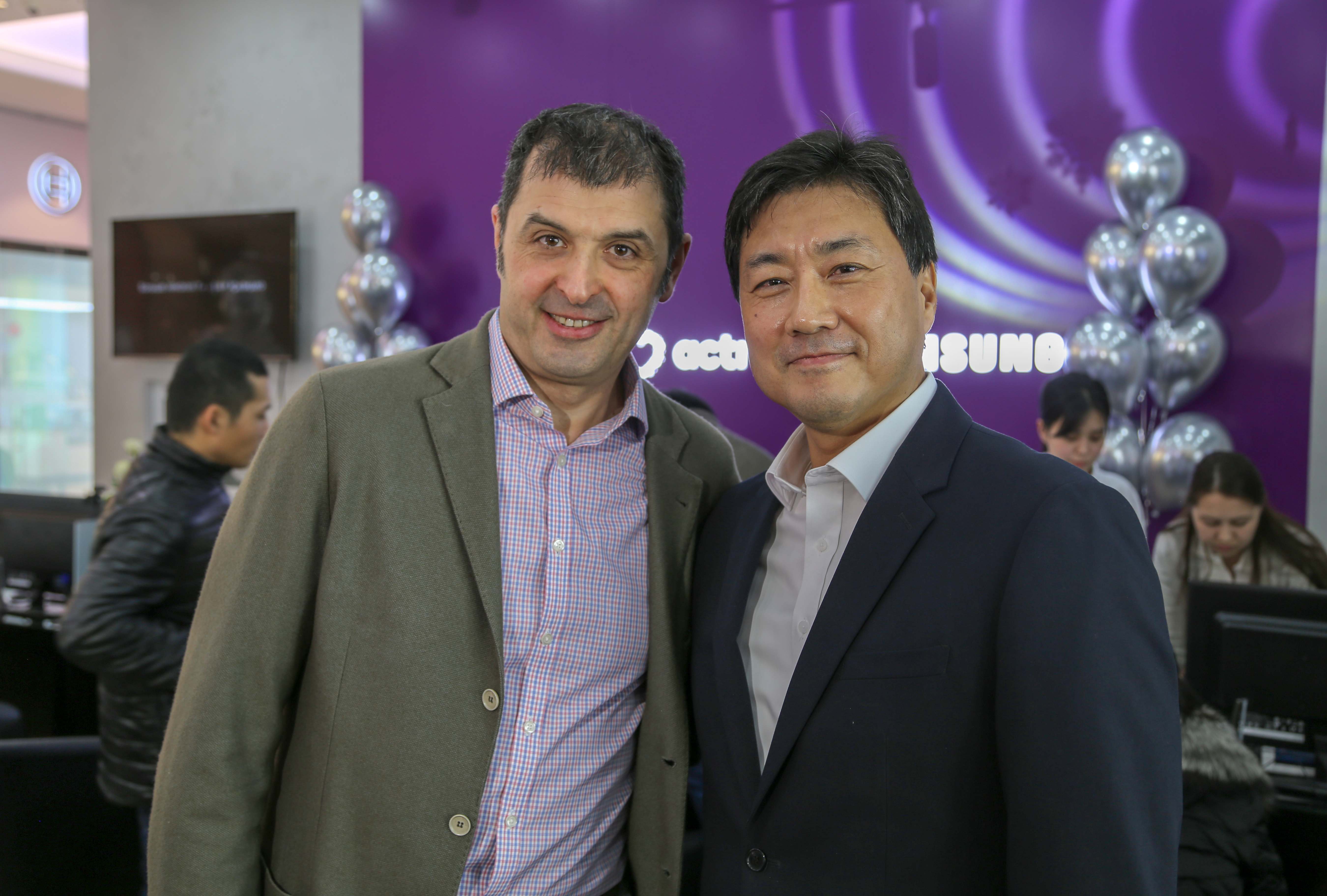 In the first co-brand store of Kcell and Samsung, visitors can find out from consultants about the advantages of different models of Samsung smartphones and contract offers, test them before buying and get a full range of standard services, such as number connection, tariff selection, balance replenishment, etc. In addition, those who wish to purchase smartphones can book a queue at www.kcell.kz and www.activ.kz.